Root Canals
At Fraser Shores Family Dental, we're focused on providing you with a comfortable, positive experience at each visit to our practice. There are many services available to you and every member of your family. You can rest assured that you'll always be given all possible treatment options. Together, we'll decide how best to move forward in reaching your goals.
Choosing a Root Canal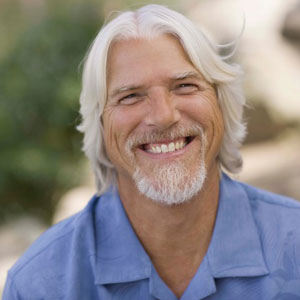 We believe in preserving your existing teeth whenever possible. With root canal treatments, your tooth can be saved from extraction. When decay is present in a tooth, it may enter the tooth's nerve. In such cases, a root canal may be necessary. If left untreated, the decay will cause the nerve to die and a painful infection may be the result. An infection or abscess indicate that a root canal is likely appropriate.
We believe in stress-free, pain-free dental care. In the gentle hands of our team, you can result assured that your procedure will go smoothly.
Contact us today! Same-day visits are available for those in need of prompt attention.

Root Canal Hervey Bay QLD | 07 4124 1671