Dental Fillings
A tooth that has a cavity can result in pain and a need for more extensive treatment if not promptly addressed. At Fraser Shores Family Dental, we offer fillings created from porcelain, resin and glass ionomer cement (GIC) that are free from amalgam and metal.
An Aesthetically Pleasing Result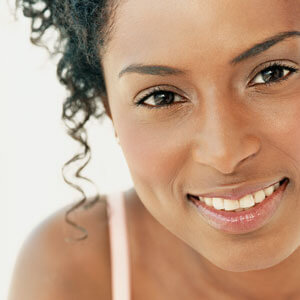 Advances in technology have allowed for the creation of white fillings that are long-lasting. They can be matched with the colour of the rest of your teeth, giving a seamless look. Porcelain and composite resin are both available, though porcelain usually lasts much longer due to its greater strength when compared to composite resin.
Our tooth-coloured fillings don't contain mercury. Though there is no conclusive proof that these fillings were harmful, we respect that most people don't want mercury in their mouth. The options we offer are viable alternatives. They're not affected by temperature, and you won't find that your teeth are sensitive with hot or cold food and drink.
Your Best Smile Starts Here
Contact our caring, friendly team today to arrange your appointment! We'd love to help you get the smile you've always wanted. We're providers for HCF, CBHF, Medibank and Bupa, and your health fund coverage can be used for your visits.

Dental Fillings Hervey Bay QLD | 07 4124 1671