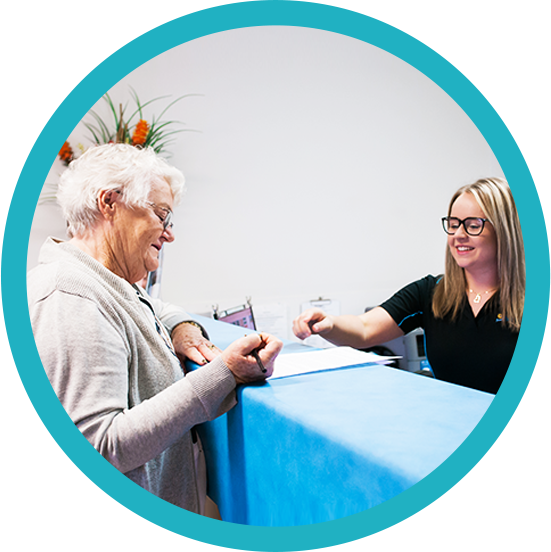 Affordability, Trust
and Fairness
We're proud to have had the same loyal patient base for many years. We welcome each person as a friend, treating them with the same integrity that we'd treat our own family members. You're looked at as an individual, with a high level of attention to detail, transparency in discussing treatment options and pricing and making sure you have a positive and pleasant experience at every interaction with us.
We know that if you walk away feeling that you've been treated well, you'll return to us, and tell your loved ones to visit us, too. Your comfort is of the utmost importance to us, and we strive to help you feel relaxed and comfortable.